Your Local Real Estate Expert
I am ready to help you achieve your home buying and selling goals.
Featured Areas
Explore the latest market trends and listings.
Find out everything you need to know about our local home sales, schools, businesses, and more.
Featured Areas
Explore the latest market trends and listings.
Find out everything you need to know about our local home sales, schools, businesses, and more.
MEET Bill Satterly
About Me
When you speak, I listen! In any relationship communication is key and I am always here to serve you. Since 1998, I have been helping customers buy and sell their homes for the best possible value in any given real estate market. Whether you are a first-time home buyer or an experienced real estate purchaser, I have the knowledge and resources to get you exactly what you are looking for. Get in contact with me at any time through text, phone or email. I am always eager to address and prioritize your goals; to search for the best opportunities, and not just what's most convenient. To me, you are more than just a client – you're a partner in the process.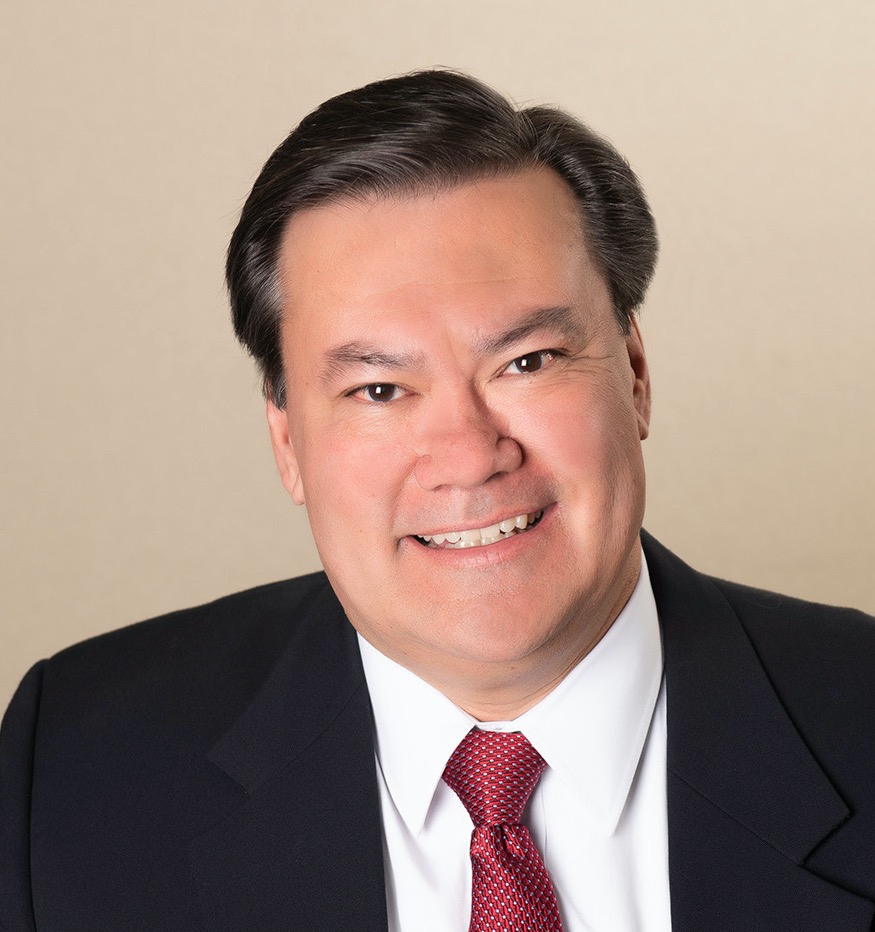 Client Success Stories
Find out why our clients love to work with us.
"Bill came highly recommended, he goes above and beyond to find you the home your looking for. He was
…
very knowledgeable and answered all of our questions and being new to AZ we had a lot to learn. We will definitely use him again if we were to move again. !!"
"There cannot be any other realtor that can compare to Bill! The world of real estate has changed an
…
d with his knowledge and support he will fight for you and win against the banks/mortgage companies that will try to take advantage of buyers. Bill is a true compliment of good ethics. I'm so happy I changed from another and got him! Catherine Linta"
"I have used a couple other realtors before but none can even come close to Bill. He is a true Champi
…
on of real estate and the best Agent you could possibly want! He is extremely honest and will give you the best advice and service. If Bill is in your corner you can rest assure you'll get your home sold or get your dream house! I will never use another!"
"Bill is very personable and paid attention to detail of my needs, his professionalism, expertise, sa
…
les skills, and people skills were incredible in both the sale & purchase of new home. He responded to all my questions quickly and had my best interests in mind throughout the whole process. Bill is an awesome individual."
"If you're planning to move to Tucson and you're buying your house Bill is the realtor to talk to! He
…
's the best!"
"Dear Bill, thank you for the quick, efficient, and straightforward manner in which you sold my house
…
. The buyer AND the seller (me) could not have been happier. The process paperwork is a load but with your guidance I understood everything of significance and importance. Without your help I would have been overwhelmed."
"My Fiance had to sell her Father's house after he passed. Another Agent had the home listed over fiv
…
e months without a single offer. We listed with Bill and he had it sold in less than a month for the full asking price. Couldn't be any more professional."
"We decided to work with Bill Satterly for the sale of our home because of his professional ethics an
…
d dedication to his clients. We were highly impressed with his experience and knowledge of the real estate business. He guided us through the selling process, kept us informed every step along the way, and was always available to answer any questions we had regarding the sale of our home. We highly recommend Bill as your real estate agent."
Experience has its rewards
Your goals are our priority, and we specialize in getting you the best result. To us, you're more than a client - you're a partner, and we're in this together!